About Us
Our dedicated team at Bloom Health and Well-Being Hub are dedicated to providing a range of services to our clients; just a few of these services include counselling, therapies and bespoke training programmes.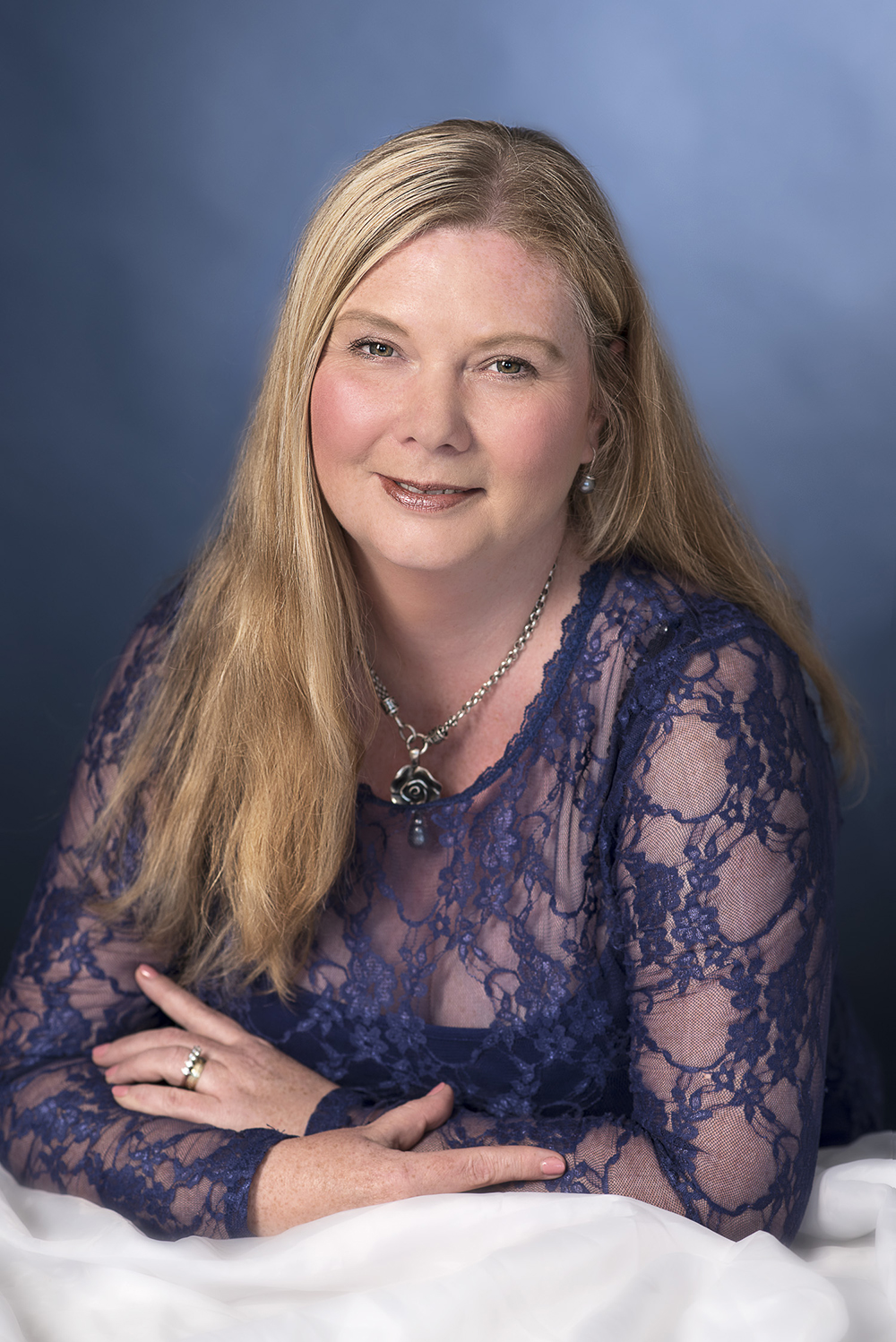 Deborah Oktar-Campbell – Managing Director & Consultant
Dip.Nursing – Registered Nurse Adults, BSc. Health Studies, FdSc. Counselling and Clinical Practice (commendation), MSc. Counselling and Therapeutic Communication (commendation)
Deborah commenced her nursing career in 1992 as a student nurse at Antrim College of Nursing part of the University of Ulster. Transferring to Scotland to complete her studies with Abertay University and Tayside College of Nursing and Midwifery to accommodate family needs at that time. Deborah worked as a Care Assistant in Care Homes from high school age introducing her to an area of work that she found so rewarding she built her career within it holding positions at all levels from providing direct nursing care to operating, directing and commissioning services for independent, voluntary and corporate providers. Marrying her professional skills with business acumen Deborah also went on to operate, grow and create Nursing and Domiciliary Care Agencies.
It was not surprising that with over 30 years' experience in the field that Deborah should decide to run her own businesses. In 2009 Deborah Oktar-Campbell Consulting was created and provides Consultancy and Training Services. Training as a Counsellor in 2011 she adding Counselling to the services provided. In 2019 due to internal organic growth Bloom Health and Wellbeing Hub was developed to provide Counselling and additional health services.
Deborah enjoys charity work and has organized multiple fundraisers for Dementia and homelessness to include a Trek along the Great Wall of China. On a personal level in 1988 Deborah was temporarily paralysed by Guillain Barre Syndrome which has given her a very unique view of healthcare as a Service User and the importance of the User experience. This has always made her a strong advocate for patients and the vulnerable and drives her to be compassionate and enhance quality at every opportunity.
Additional Roles and Memberships:
Public Appointment NIPEC – NED since 2012 – present
NIPEC, Audit and Risk Committee member , Steering groups – Record Keeping and Independent and Voluntary Sector 2012 – present
Project ECHO – Best Practice Governance in the HSC NI, Board Directors 2018 – present
Syndicate member of the Windsor Leadership Trust (College of St George, London) 2012 – present
Former Director of Women on the Move NI 2015 – 2016
Registered NMC/Registered MBACP/Member RCN
Every member of the team holds and Enhanced Access NI check
Emma Campbell BSc – Health and Wellbeing Manager
Emma holds a MSc in Counselling Studies and Therapeutic Communication to include Humanistic Counselling, Psychosocial Issues, Critical Perspectives on Counselling, Human Growth and Transition, Psychodynamic Approaches, Health Communication, Research Methods, Counselling and the Therapeutic Framework.  Followed by her clinical work.
Prior to this she completed a BSc in Health, Physical Activity and Sport. (2018) As an undergraduate she focused specifically on health promotion modules and this was the focus of her dissertation. In addition to health promotion she is keen to work in mental health and share the benefits of intervention programmes. Emma has had experience designing and navigating a physical activity programme within a nursing home alongside the activities therapist as well as taking on a project manager role. Additionally, she has conducted a series of wellbeing workshops and health promotion seminars.
Since graduating Emma has worked primarily in the healthcare sector as a senior support worker, healthcare administrator and a healthcare coordinator and in addition has been heavily involved in voluntary work, taking on a variety of roles over the last 7 years including working with dementia residents in a multitude of homes to assist in activities such as, The Art for Dementia Project.  Emma is also passionate about working with younger people and has been working with young people in an array of schools leading in physical activity classes by virtue of being a dedicated member of the Salter Sterling Programme.  She enjoyed her time with 'The Kumon project' where she assisted children to participate in new activities alongside homework assistance after school.
While being interested in the health and wellbeing of others she still manages to have time to be been involved in the organisation of charity fundraisers for causes like the Welcome Organisation and the Alzheimers Society.
Recent training/CPD includes:
Care Planning and Risk Assessment.
Transactional Analysis.
Child and Adult Safeguarding.
Engaging with young people about substance use and anti-social behaviour.
Understanding illicit drugs.
Understanding addiction from a psychodynamic perspective.
ASIST training.
Compulsive hoarding.
Working creatively with adult clients.
Trauma Essentials.