Cloughmills Cultural and Heritage Society Health Promotion Session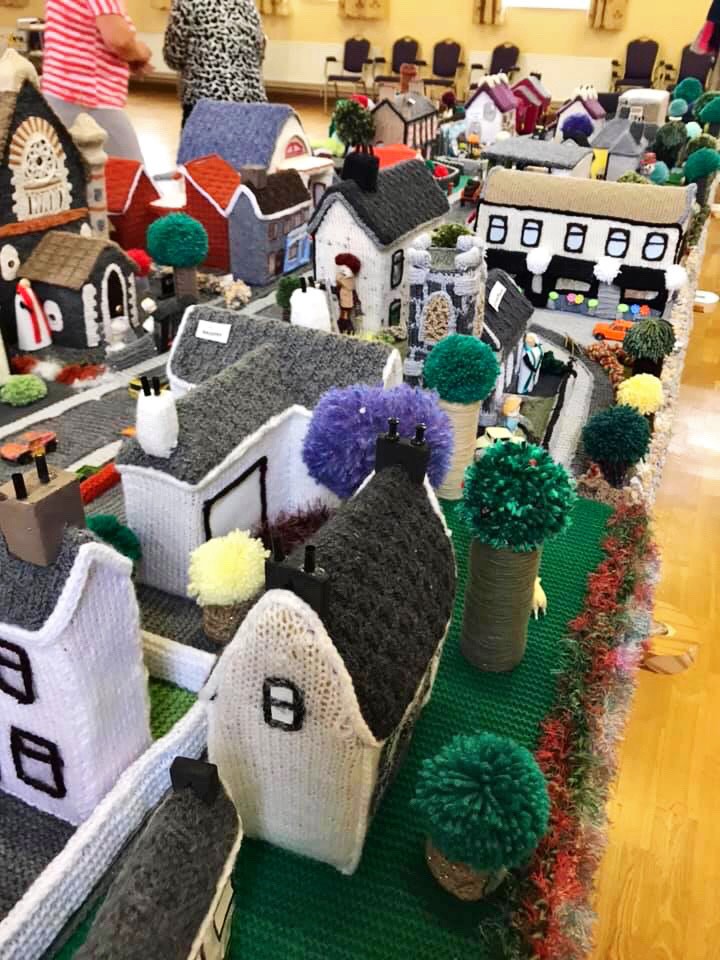 What a fantastic morning spent at Cloughmills Cultural and Heritage Society engaging with the group about health promotion and stress management, followed by a brief mindfulness session. We had a great turn out with over 40 individuals in attendance!
100% of the group rated the session as very good or excellent! If you or your organisation would be interested in arranging something similar to this please do not hesitate to get in contact with us.
This is what some of the group had to say;
'The session was very enjoyable and informative'
'A lovely presentation- I particularly liked the Mind Full- Mindful slides'
'I found the session very helpful'
'Gave lots of useful information that is very relevant in this present time. The meditation was very relaxing'
'The session was excellent with a very good presentation'
'The presentation was excellent; content was very useful and the session was enjoyable'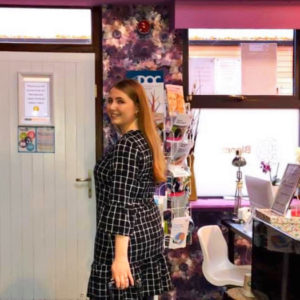 It was also amazing to see the model village of Cloughmills created by the members of the Crotchet Club.