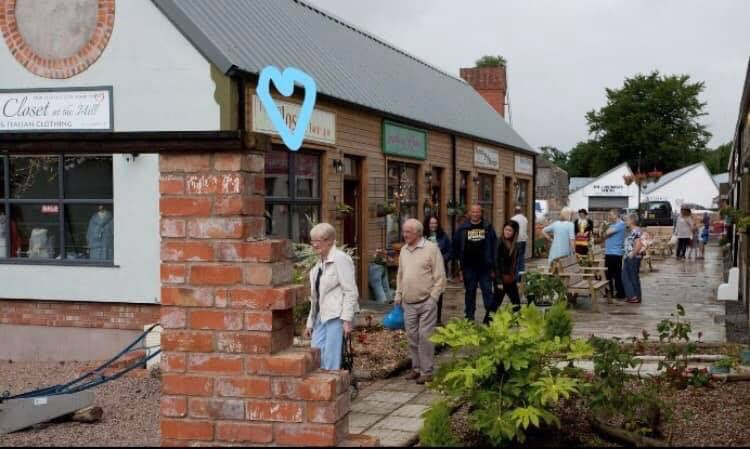 Today we packed up the office at 171 York Road, our second practice after inception at Botanic in 2014. It is another ending that brings us exciting new beginnings for 2019. Due to accelerated growth in 2018 we have acquired new accommodation at Raceview Mill in Broughshane. This year we introduced new Consultancy Associates and Counselling Associates and after a few months of secret preparations we can now share our plans while the renovations are being completed. We will be moving our existing consultancy practice to the new premises and opening our new Health and Wellbeing Hub.
'Deborah Oktar-Campbell Consulting' and 'Bloom Health and Wellbeing Hub'
2 Mill Lane, Raceview Mill, Broughshane, BT424JJ
Deborah Oktar-Campbell Consulting will continue to offer healthcare consultancy and training while Bloom Health and Wellbeing Hub will be offering counselling, therapies, health promotion, community groups and classes. In addition we will be offering counselling rooms for hire to local counsellors/therapists who need flexibility without long term commitment. The rooms can be hired on a block basis or by the hour.