Featured News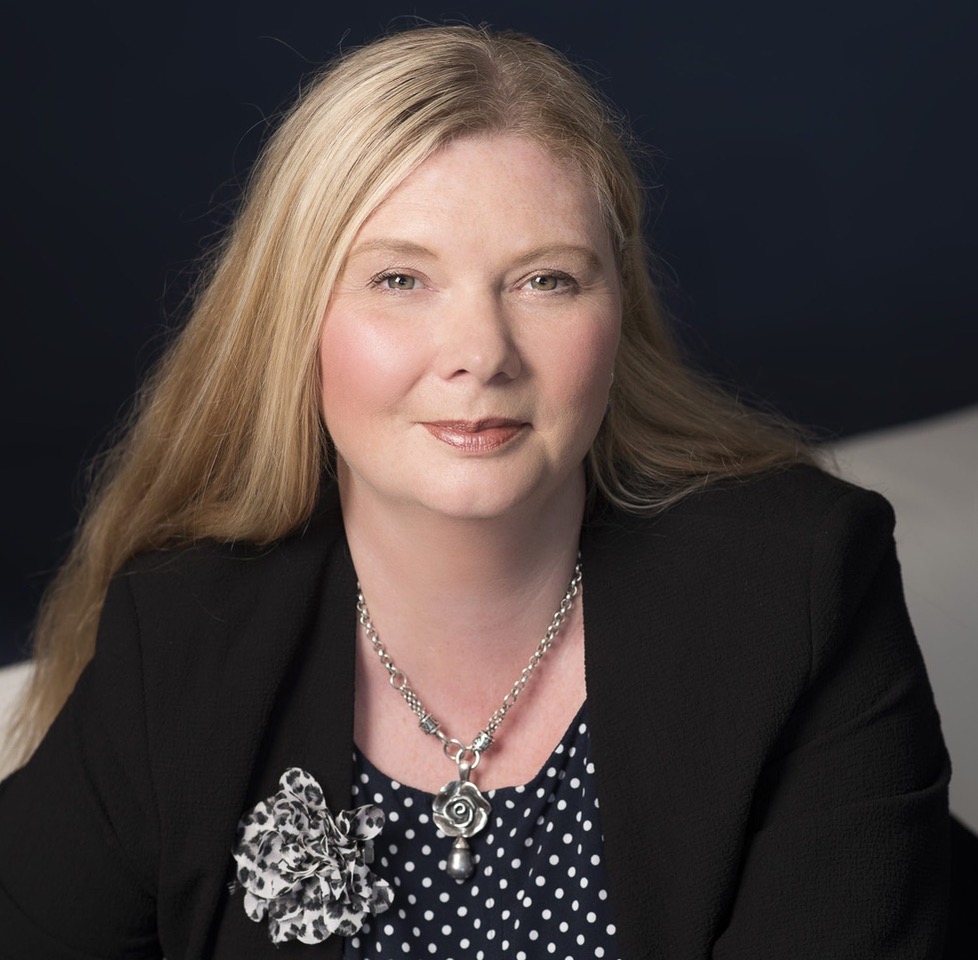 NIPEC Extension
Pleased to be asked to extend my term with NIPEC for a further year. NIPEC as an arms length public body work continually to deliver the strategic objectives and to support the enhancement of nursing and midwifery in NI. The Senior Professional Officers work directly with Nurses and Midwives and are an asset to the organisation. https://www.health-ni.gov.uk/news/extension-terms-office-non-executive-chair-and-six-non-executive-members-northern-ireland-practice?fbclid=IwAR2WZWtZH3o-s-EJJw6LWTMr3yxX-aiGs7hDU2gdzuruGTAfYOMiTWwBqcg
Latest News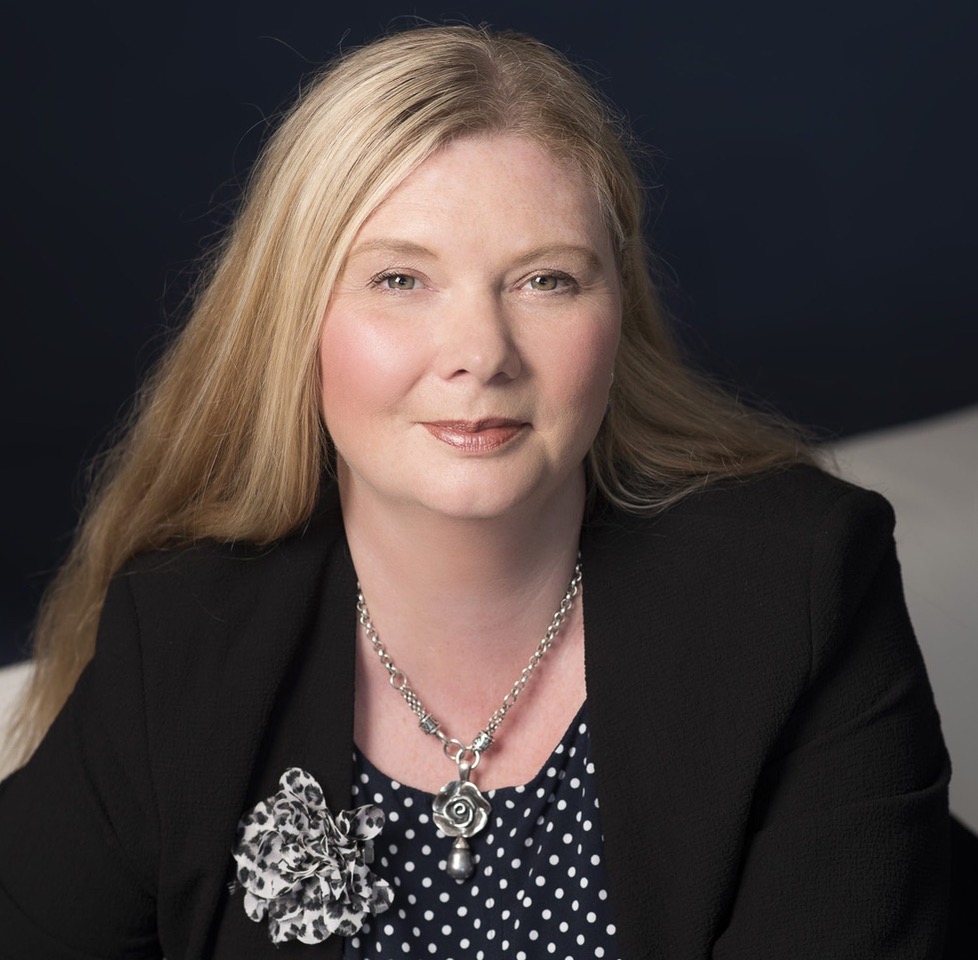 NIPEC Extension
Pleased to be asked to extend my term with NIPEC for a further year. NIPEC as an arms length public body work continually to deliver the strategic objectives and to support the enhancement of nursing and midwifery in NI. The Senior Professional Officers work directly with Nurses and Midwives and are an asset to the...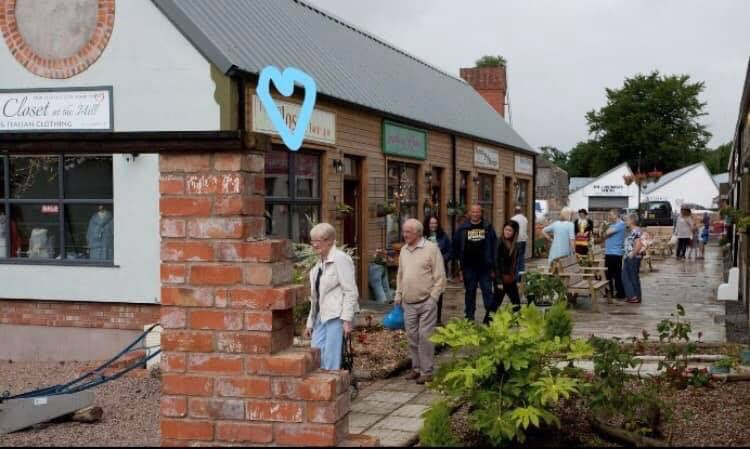 EXPANSION ANNOUNCEMENT
Today we packed up the office at 171 York Road, our second practice after inception at Botanic in 2014. It is another ending that brings us exciting new beginnings for 2019. Due to accelerated growth in 2018 we have acquired new accommodation at Raceview Mill in Broughshane. This year we introduced new Consultancy Associates and...